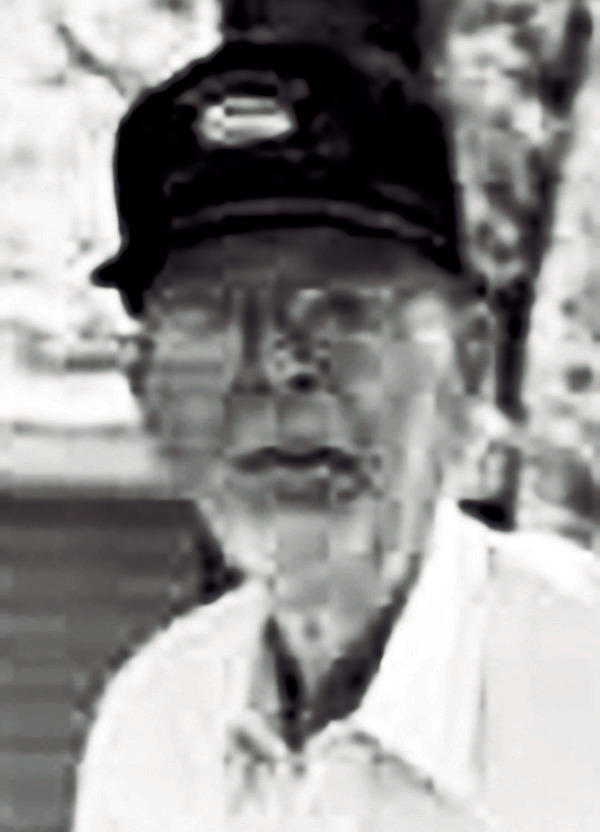 Obituaries
October 4, 2023
Lonnie Goodman
Lonnie Goodman, 88, of Eufaula, Oklahoma, passed away on Sept. 22, 2023. He was born on Dec. 28, 1934. Lonnie was a hardworking, honest and ornery man always joking or teasing those he cared for. He had a strong work ethic and instilled this in his children and grandchildren.
He founded Sooner Die & Mfg in Oklahoma City and later relocated his family and business to Lake Eufaula. After he retired, he and his wife Jann enjoyed full time RV'ing and traveled all over the USA.
Lonnie had a passion for remodeling homes and tinkering in his shop. He took great pride in maintaining a beautiful yard and enjoyed spending time hiking and hunting in the hills around Talihina and the Kiamichi river.
Lonnie is survived by his loving wife, Jann Goodman and his children, Kenny Goodman and wife Christina, Mark Goodman and Gaila Smalley. He is also survived by his stepdaughters Keva Adams and Angela Schufeldt and her husband Terry; sister Donna Ellis, sister- in-law Vicki Martin, and brother-in-law Dolan Martin; and sonin-law Sam Wallis. He will be missed by his 11 grandchildren and numerous greatgrandchildren, nieces and nephews Recently, Lonnie lost his oldest daughter, Debra Nance. He was also preceded in death by his first wife, Jean Goodman, her daughter Gloria Wallis, his parents Loren and Thelma Goodman, and six siblings.
The family would like to thank special caregiver and forever family member Sharon McCoy who has cared for both Lonnie and Jann with respect love and care for the last few years. Also, Elara Hospice for their care and support during Lonnie's final weeks.
There will be no services per Lonnie's request.
The family can be contacted at gailasmalley1@ yahoo.com