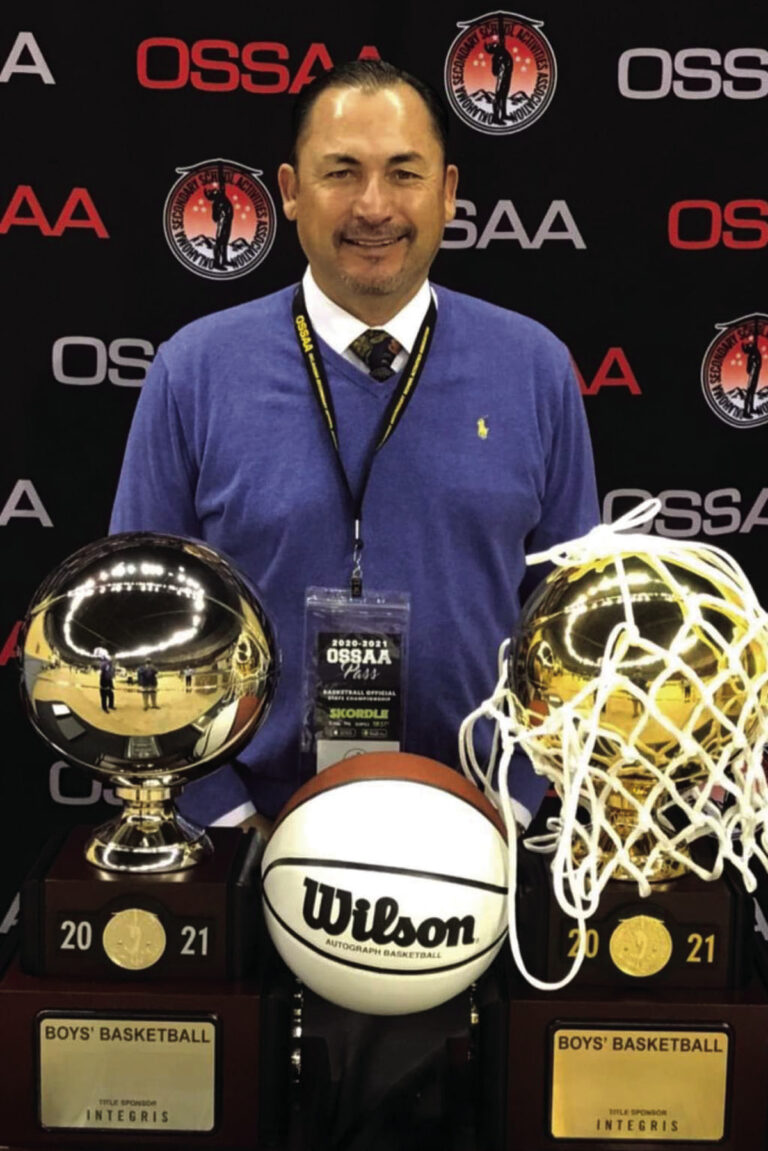 Cameron hires Douglas as new superintendent
Former Midway superintendent Bruce Douglas has been hired as the new superintendent at Cameron Public Schools.
"I would like to start by saying I am honored and excited to be the new Superintendent of Cameron Public Schools. I have been in education for twenty-nine years with twenty-seven years in public education and two years in higher education. I have eighteen years in administration and currently serve on the Board of Regents for the College of the Muscogee Nation in Okmulgee. I am very proud of my native heritage and I am an enrolled tribal member of the Muscogee (Creek) Nation and have Seminole, Oglala Sioux and Nez Perce tribal affiliations.
"My wife, Lori, and I have four children, six grandchildren and two spoiled dogs. My hobbies include golfing, officiating basketball and traveling.
"I am excited for this new adventure and look forward to being a part of the Cameron School Family and the Cameron Community. I also look forward to getting to know the kids and meeting parents and members of the community," Douglas said.
Douglas is a graduate of Northeastern State University.