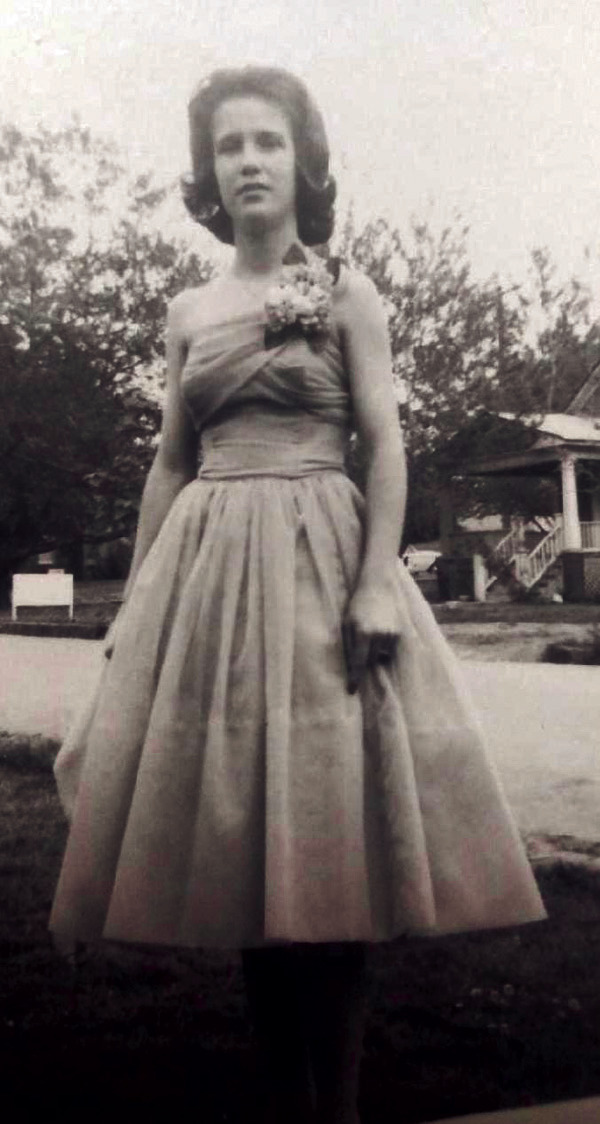 Junieta June Privette
Junieta June Privette, 77, passed away Monday, July 17, 2023, in her home. Junieta was born on April 30, 1946, in McAlester Oklahoma to Porter James and Edith (Works) Smith. In 1964, she graduated from Quinton High School.
Junieta married Henry Privette on June 5, 1974, in Fort Smith, Arkansas. She was a
April 30, 1946 – July 17, 2023
member of the VFW 8798 Ladies Auxiliary since 1988. Junieta enjoyed gardening, being outdoors and spending time with her family.
She was a member of the Quinton Palestine Church.
Junieta is survived by her husband Henry Privette of the home, son, Gary Lee Buday; adopted grandson, Gary Lee Buday Jr.; daughter, Barbara Jo Lee Waldorf and husband Howard; adopted granddaughter, McKenzie Michelle Martin-Buday; sisters, Jody Pryor and husband James, and Wanda Taddeo; grandchildren, Thomas Lee, Joshua Lee, Lucas Lee, Sheila Barkley, Cassandra Buday and Kyle Daney and 10 great-grandchildren.
She is preceded in death by her parents, Porter and Edith Smith; brothers, Curtis and Freddie Smith; and sisters, Betty Lou Smith and Billie Sue Smith.
A funeral service will be held at 2 p.m. Friday. July 21, 2023, at the Quinton Palestine Church, with Darrell Adcock officiating. Burial will follow at the Palestine Cemetery in Quinton, Oklahoma, under the direction of Hunn, Black & Merritt Funeral Home & Crematory.
Online condolences may be made to the family at www.hbmfuneralhome. com.