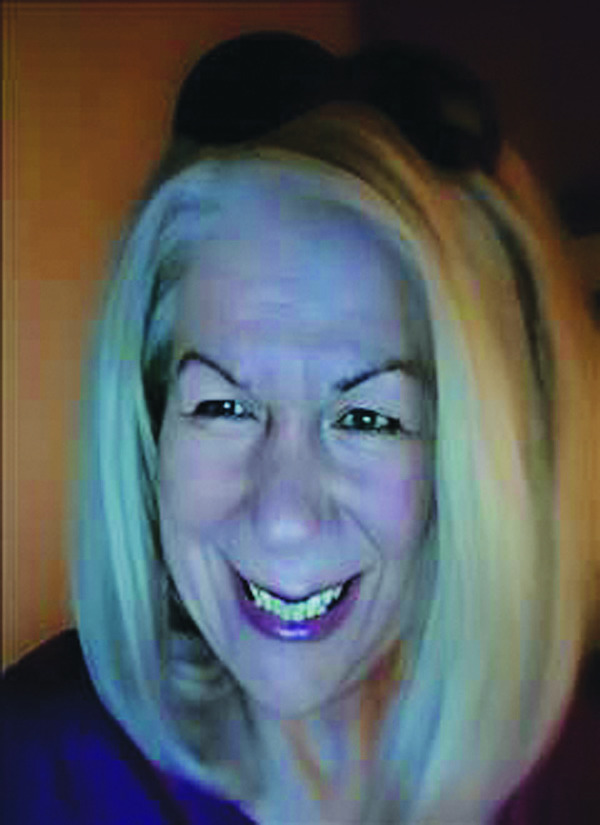 Mary Ann Smith
Mary Ann Smith, a loving, friendly, and kind woman, passed away on June 19, 2023 in Jenks, Oklahoma. Born on Sept. 11, 1952, in Franklin, Pennsylvania.
She was preceded in death by her mother, Mary Dee McKee Smith.
Mary Ann dedicated her life to helping others and making a difference in her community.
Mary Ann worked for the Department of Human Services as a social worker in Tulsa for 40 years. Her dedication to her profes-
Sept. 11, 1952 – June 19, 2023
sion was evident in the countless lives she touched and the positive impact she had on those she served.
She was a member of the First United Methodist Church in Eufaula.
In addition to her professional accomplishments, Mary Ann had a passion for the welfare of animals and loved art. Her interests brought joy to her life and allowed her to connect with others who shared her values.
Although Mary Ann did not have any immediate family, she leaves behind several close friends who were like family to her. These friends include Sandra Zoller, Lora McDermott, Miranda Dunham, Marlo Zoller, Steve McDermott, Patrick McDermott, Jeff Zoller, Karen Hanna, Ginger Burr, Sheri Norris, Lloyd Norris, Phillip Daniel, Sabrina Emert, Beverly Anderson, Colene Spirlock, John Spirlock, and Kathy Heinz. Each of these individuals played a significant role in Mary Ann's life, and she cherished the relationships she had with them.
Mary Ann Smith will be remembered for her loving nature, her unwavering commitment to helping others, and her ability to bring people together. Her memory will live on in the hearts of those who knew her and the lives she touched throughout her time on earth.
Funeral Services are scheduled for Wednesday, June 28, 2023 at the Native Stone Church (875 McDonald Road, Sapulpa, Oklahoma) with Pastor Gary Hawkins, officiating.
Interment will follow at Greenwood Cemetery in Eufaula, Oklahoma. Services are under the direction and care of Integrity Funeral Service.