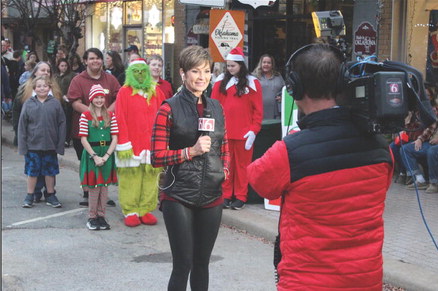 By&nbsp
JERRY FINK MANAGING EDITOR&nbsp
Hundreds filled downtown Eufaula streets Friday to join the festivities of the third annual Lights On celebration that kicks off the 2023 holiday season. Channel 6 news anchor Lori Fulbright officiall...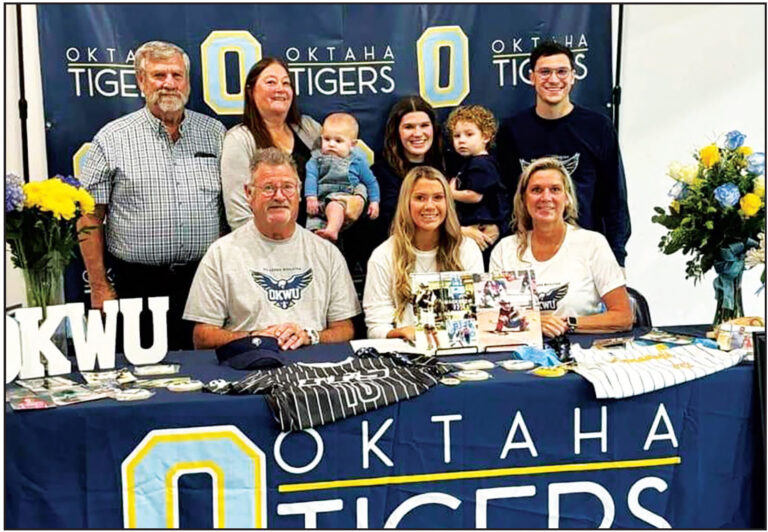 By&nbsp
Rodney Haltom sports EDITOR&nbsp
Oktaha senior softball standout MacKenzie (Kenzie) Eaves signed her letter of intent to play for Oklahoma Wesleyan University in Bartlesville. "I would like to thank God more than anything, without hi...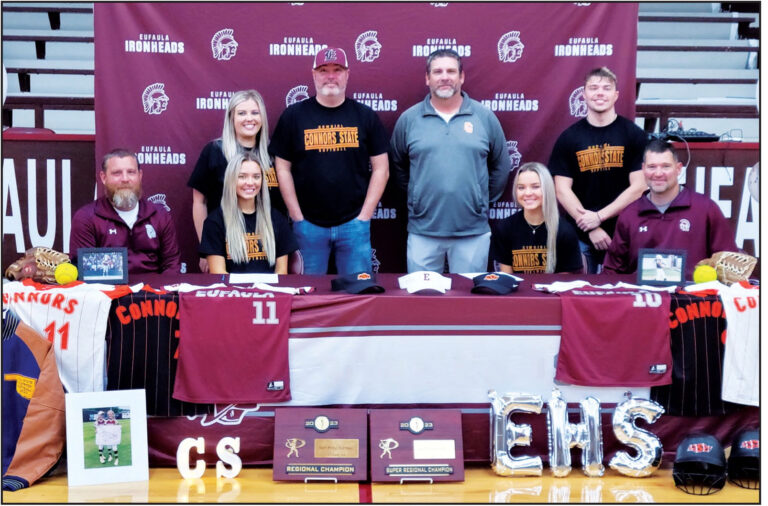 By&nbsp
Rodney Haltom sports EDITOR&nbsp
The Eufaula Lady Ironheads continue to receive postseason accolades as Kambry (catcher) and Avery Williams (pitcher) signed their letters of intent as they made it official, committing to take their t...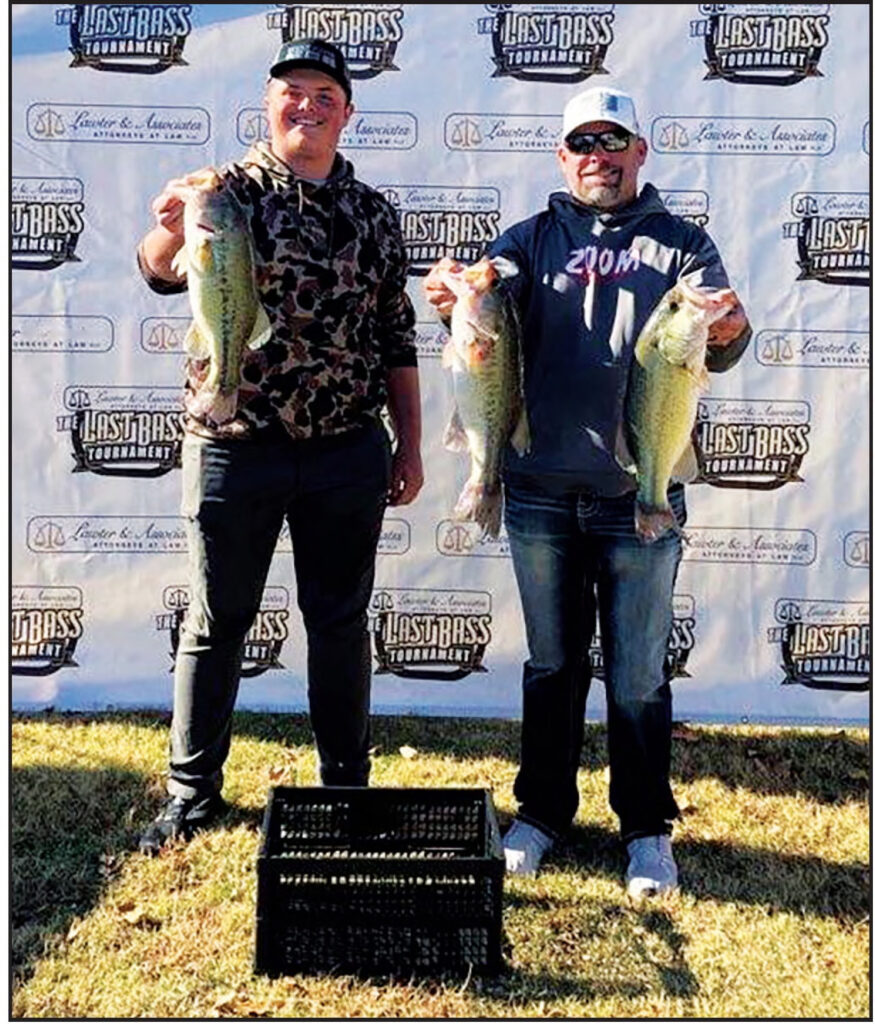 By&nbsp
Rodney Haltom sports EDITOR&nbsp
Two local students won the high school division in the Lawter and Associates Bass Tournament on Lake Eufaula. Nearly 400 boats were on Lake Eufaula over the weekend but only two locals would win the e...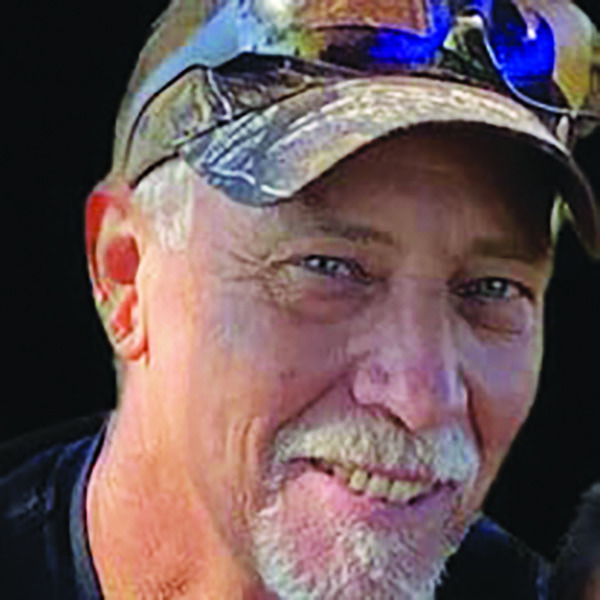 Tod Alan Fields, 57, of Eufaula, Oklahoma. passed away Thursday, Nov. 16, 2023 at his home. He was born March 18, 1966 in Midwest City to Jerry and Johnnie LaVona McConnell Fields. Tod loved the outdo...
McIntosh County District Court Report Felony Cases Dylan Carl Beaver: burglary in the 2nd degree; distribution of CDS – including possession with intent to distribute; larceny/burglary of CDS Clarence...
Elevation is 1 ft. below normal and stable, water temperature 60°F and stained. (USACE Lake Level) Largemouth, smallmouth, and spotted bass fair on crankbaits, jigs, lipless baits, and worms around ch...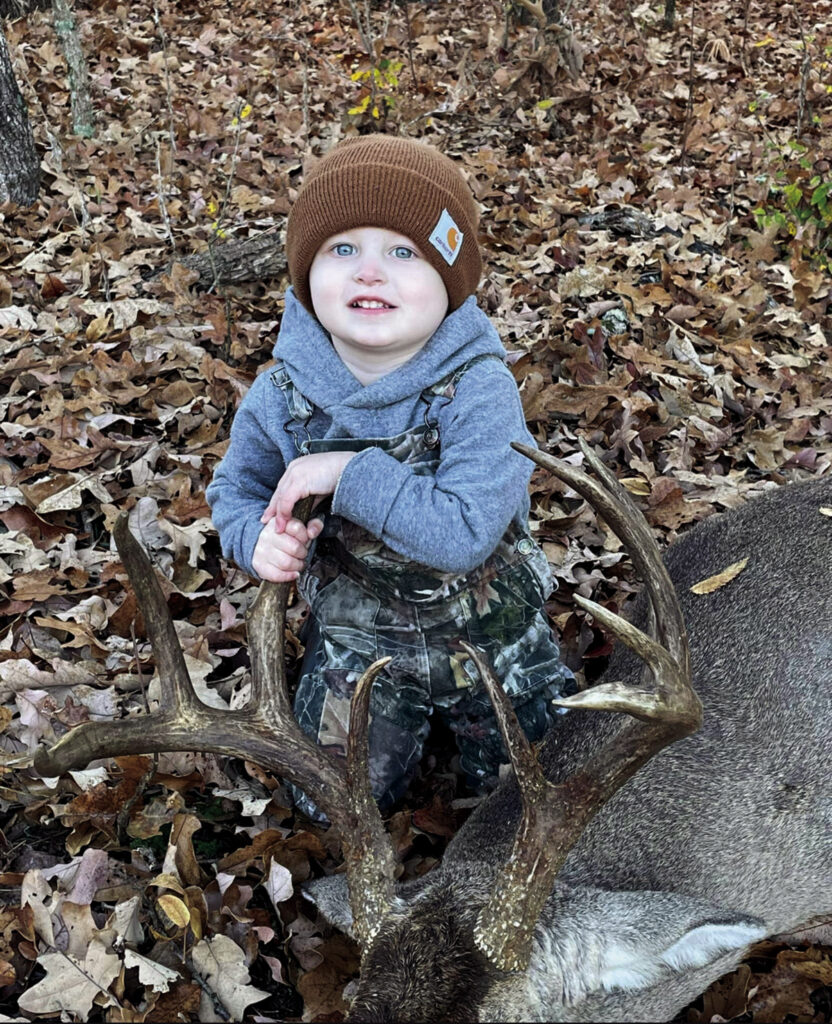 Ryett Whittle didn't get one in youth but got it done on opening day.
DEER Deer Archery Oct 1, 2023 - Jan 15, 2024 Deer Gun Nov 18, 2023 - Dec 3, 2023 Holiday Antlerless Deer Gun Dec 18, 2023 - Dec 31, 2023 ELK Elk Gun Nov 18, 2023 - Dec 3, 2023 Holiday Antlerless Elk G...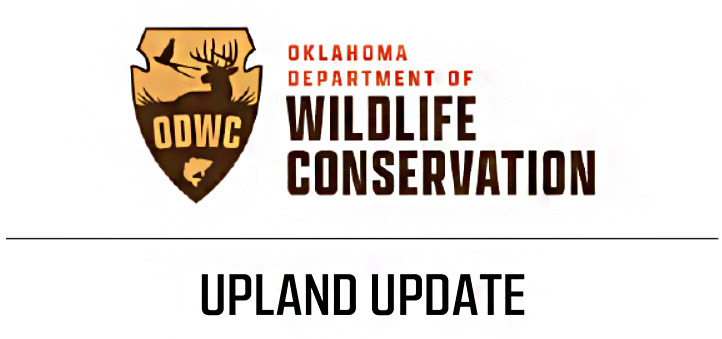 Wild Turkey population Dynamics and Brood Survival Project Report OKLAHOMA COOPERATIVE FISH AND WILDLIFE RESEARCH UNIT, OKLAHOMA STATE UNIVERSITY COURTESY Wild turkey genetics, nesting success, and br...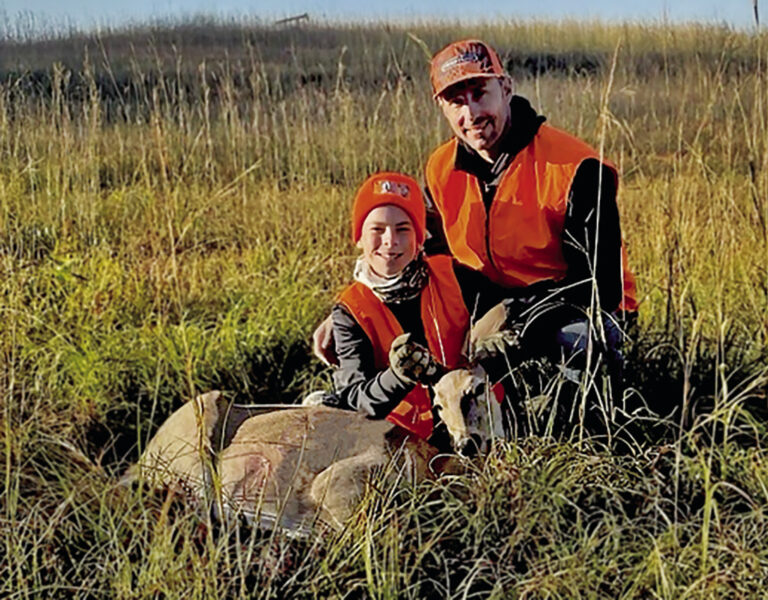 The most highly anticipated day of the year for thousands of Oklahoma hunters arrives this Saturday, Nov. 18, as the state's deer gun hunting season officially begins a half-hour before sunrise. For m...