By&nbsp
Rodney Haltom sports EDITOR&nbsp
The Eufaula Ironheads had another exciting and winning season (7-4), ending it in a loss to Vian in the first round of the Class 2A playoffs. Eufaula head coach Larry Newton and staff did a fantastic ...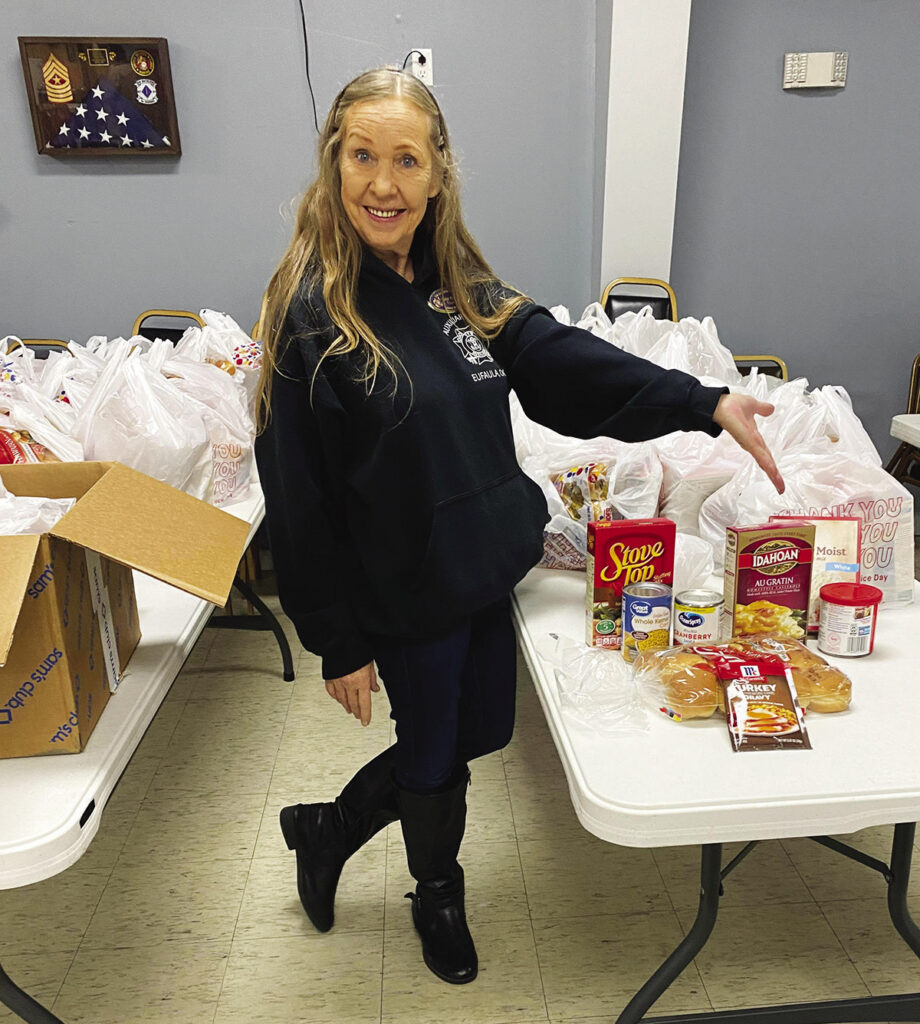 By&nbsp
CHERYL CAMPBELL COURTESY&nbsp
Dedicated to Eufaula Lake VFW Post 8798 Auxiliary President In 2020, life changed for most people we know because of the Covid-19 pandemic. Men and women who previously had secure employment lost jobs...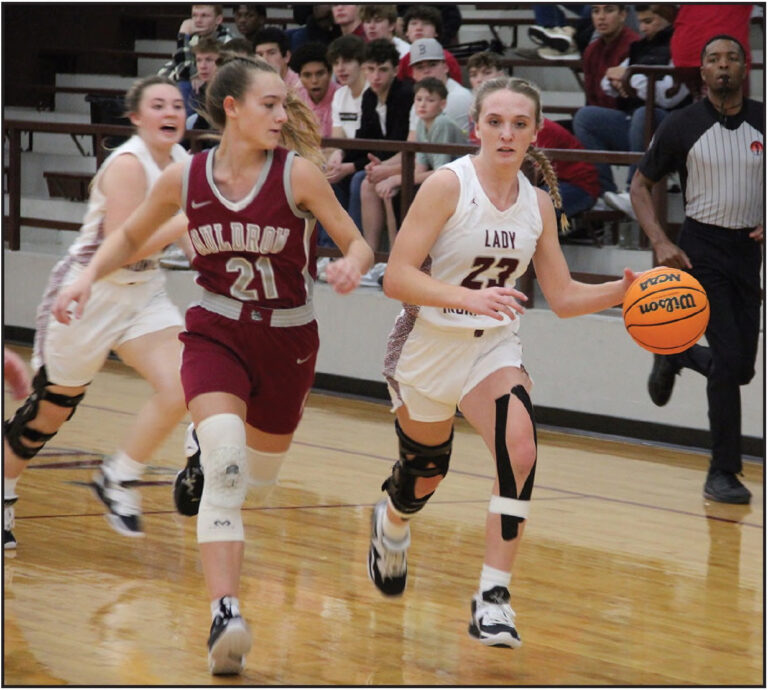 The2023 McIntosh County Basketball Preview will be released December 7,2023 The Eufaula Ironheads will kick off the season Tuesday with a road game against Muldrow with a start time of 6 p.m.. On Frid...
The Oklahoma Sports Hall of Fame is extremely proud to introduce the six inductees that will join the Hall next year as part of the Class of 2024. Steve Davis*, Football Patty McGraw-Coatney, Golf Mik...
By&nbsp
Rodney Haltom sports EDITOR&nbsp
No. 20 Oklahoma State locked up the No. 2 seed in the Big 12 Championship Game by outlasting BYU in a 40-34 double-overtime victory Saturday. The Cowboys will play No. 1-seea Texas at 12 p.m. ET on De...