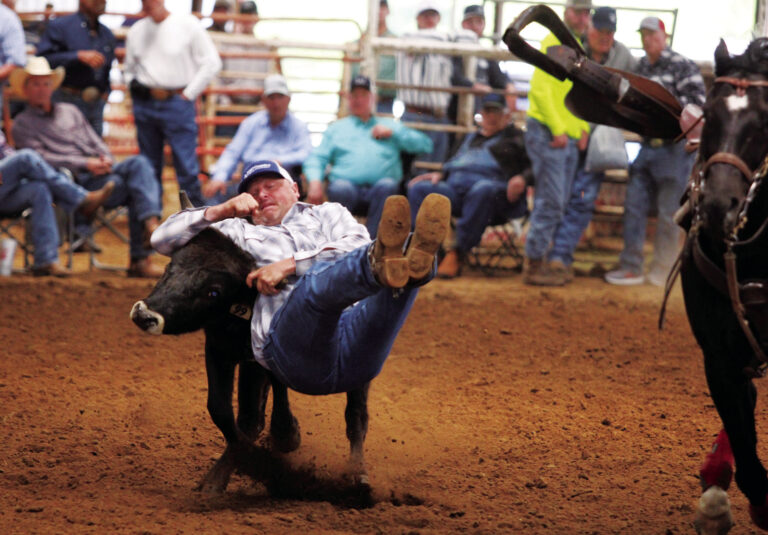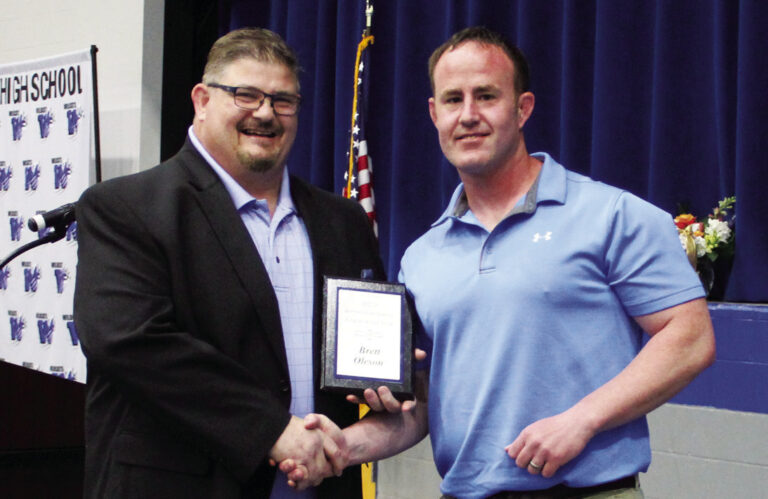 By&nbsp
Staff Reports&nbsp
McIntosh County Democrat sports editor Rodney Haltom presented Checotah head wrestling coach Brett Oleson as the 2023 McIntosh County Democrat Coach of the Year."This coach is an exceptional coach tha...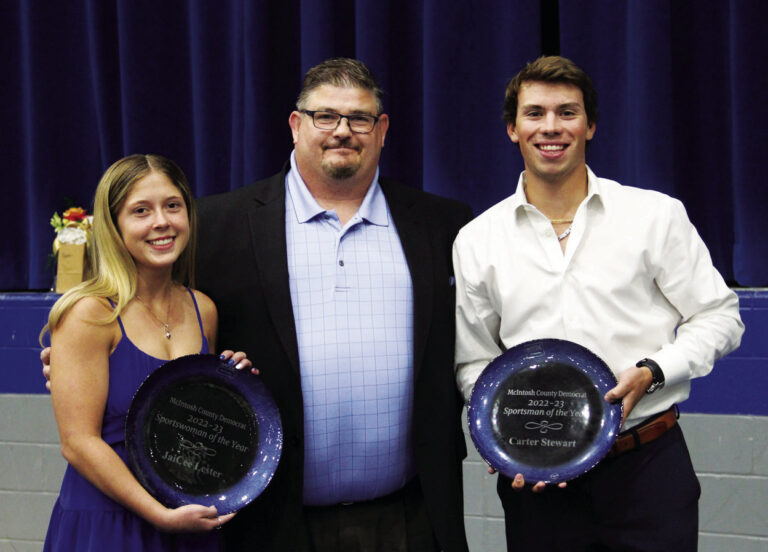 By&nbsp
Staff Reports&nbsp
The 2023 Checotah Sports Banquet was an emotional evening as Jason Dowdy passed the torch to Malcolm Warrior as the new head men's basketball coach. Dowdy had to take several moments to regain his com...
By&nbsp
Bluegrass Gospel Night&nbsp
The local talent around our area has the know- how and expertise to soar above the norm. An example of this – The Travlers will be onstage at PLUMB THEATRE, 7 p.m.Friday night, June 2.The Travelers ha...
The U.S. Department of Veteran Affairs is bringing VA Benefits Home Event on Friday, June 9-2023, to the Eufaula Indian Community Center. The event is located at 800 Birkes Rd. in Eufaula, OK from 10:...