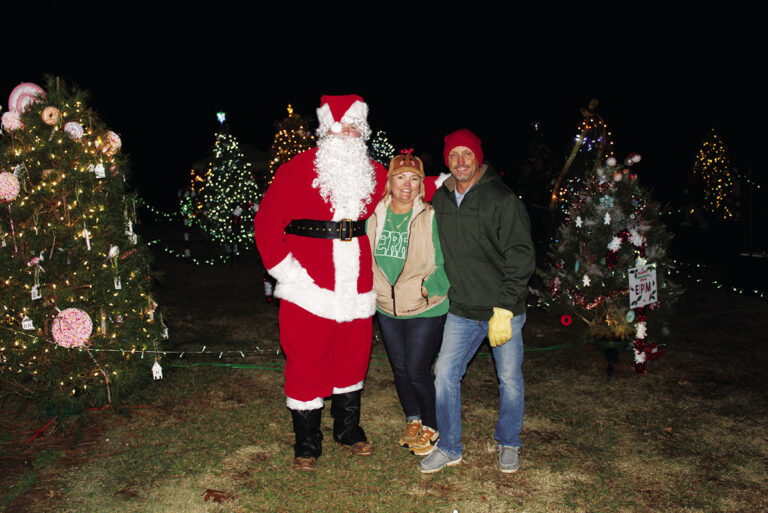 By&nbsp
JERRY FINK MANAGING EDITOR&nbsp
Tim and Jennifer Albro created the Eufaula Public Market (EPM) last summer on the south side of town at 701 S. Main St., across the street from Braum's Ice Cream. An array of food trucks park there to...

December 7, 1941 At 7:55 a.m. Hawaii time, a Japanese dive bomber bearing the red symbol of the Rising Sun of Japan on its wings appears out of the clouds above the island of Oahu. A swarm of 360 Japa...
The Oklahoma State football team makes its second appearance in the TaxAct Texas Bowl when it takes on Texas A&M at 8 p.m. CT on December 27 at NRG Stadium. It will be OSU's fourth bowl game played in...
By&nbsp
DAVID SEELEY SPECIAL TO THE INDIAN JOURNAL&nbsp
MULDROW -- The Muldrow High School basketball teams opened their 2023-24 basketball seasons successfully as they swept the visiting Eufaula squads Tuesday night at Roger Sharp Activity Center. The Lad...
DEER Deer Archery Oct 1, 2023 - Jan 15, 2024 Holiday Antlerless Deer Gun Dec 18, 2023 - Dec 31, 2023 ELK Holiday Antlerless Elk Gun Dec 18, 2023 - Dec 31, 2023 ANTELOPE Antelope Gun (doe only, draw on...