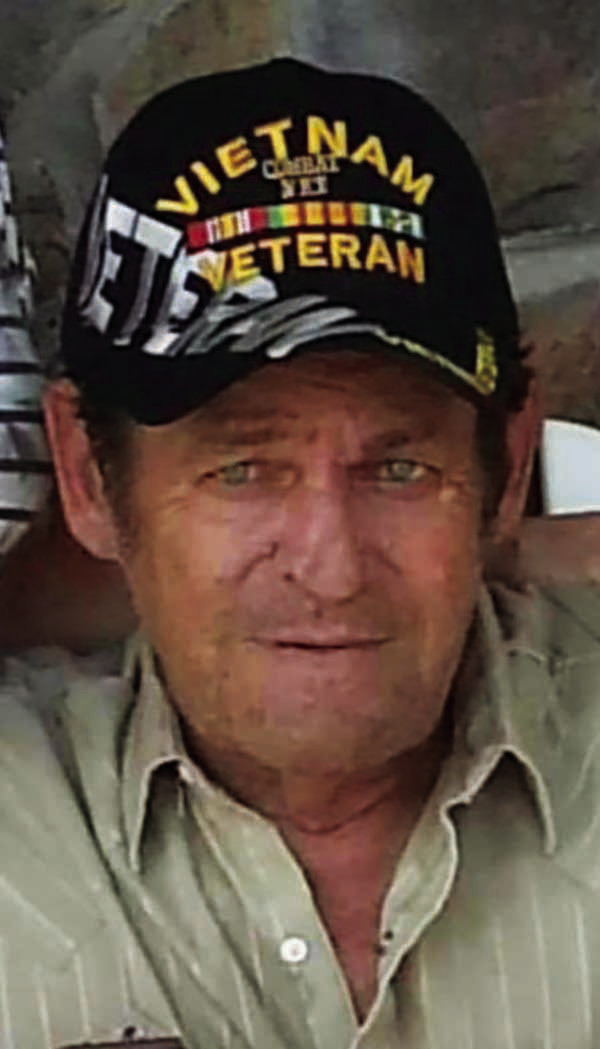 Obituaries
November 15, 2023
Larry Harlan Whitlock
Larry Harlan Whitlock, 75, of Checotah, passed away on Nov. 9, 2023. Larry was born on April 17, 1948 in Wewoka, Oklahoma to Harlan Junior and Geneva Pearl (Gentry) Whitlock. He graduated from Seminole High School in 1967.
Larry served in the United States Air Force from 1967 until 1971 as well as serving in the Vietnam War.
He worked as a postman for three years. Larry also worked at Tinker Air Force Base for 28 years.
On Oct. 16, 1970, he married Sharon Gayle Orsburn in Wewoka. They were happily married for 53 years.
He attended the Assembly of God Church.
Survivors include: his wife, Sharon Whitlock, of the home; sons: Larry Whitlock Jr. and wife Traci and Jimmy Whitlock and wife Sommer, both of Eufaula; grandchildren: Kennedy Whitlock McKown, Landon Whitlock and fiance Katelin Spirlock, Chance Wood, Tyler Whitlock, Blayden Whitlock, and Anistyn Whitlock; great grandchildren: Theo-dore (Teddy) Wayne Whitlock and Harper Jo Whitlock-McKown; sister, Sherry Barrett; nieces Lois Brown and Kerry Peters; sisters inlaw: Barbara Van Alstine and Vicki Woods; and brother in-law, Mike Orsburn.
He is preceded in death by his parents, Harlan and Geneva Whitlock and cousin, Jimmy D. Whitlock.
A funeral service was held at 1 p.m., Tuesday, Nov. 14, 2023 at the Kelley Memorial Chapel with Pastor Tim Tate officiating.
Burial followed at Greenlawn Cemetery in Checotah, Oklahoma under the direction of Hunn Black & Merritt Funeral Home & Crematory.
Online condolences may be made at www. hbmfuneralhome.com.