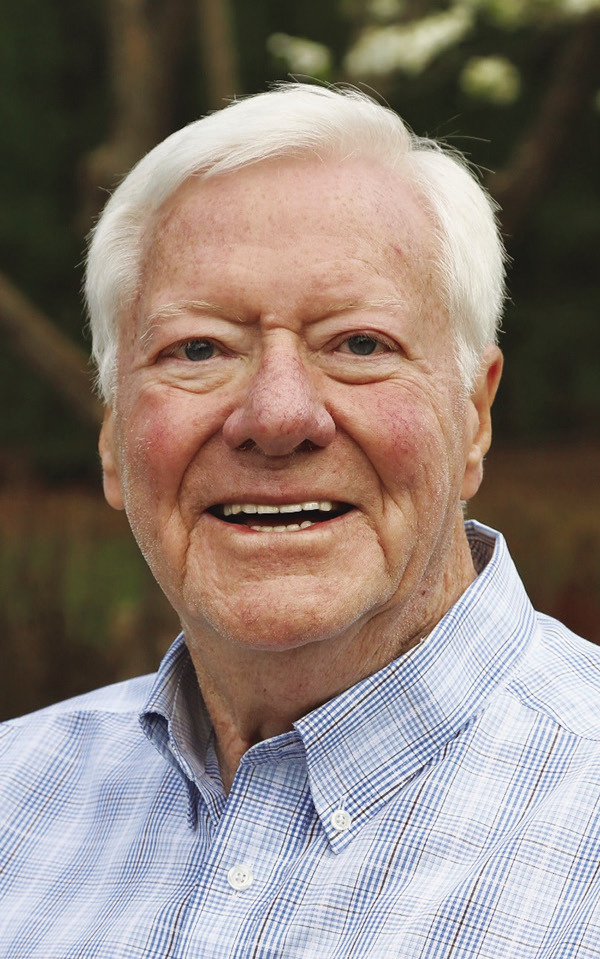 Obituaries
October 25, 2023
Donald Dean Stites
Donald Dean Stites, 82, of Eufaula, Oklahoma, passed away Wednesday, Oct. 18, 2023, in McAlester. Don was born on Oct. 13, 1941, in Hanna, Oklahoma, the son of Melvin Lee and Jessie Vivian (McDonald) Stites. He attended Hanna Elementary and graduated from Eufaula High School in 1960.
On Aug. 29, 1961, Don married Sally Ann Rhodes. They were happily married for 62 years.
Don received his Associates Degree in Business from Eastern Oklahoma State College in 1962. He owned and operated Stites Furniture store from 1958 until he retired in 2017.
Don was an active member of the Eufaula First Baptist Church, where he taught as a Sunday School teacher and was on the finance committee. He was also a member of The Jaycees.
He enjoyed spend- Oct. 13, 1941 – Oct. 18, 2023
ing time with his family, grandchildren and great-grandchildren. Don devoted his love and life to his family and to the community of Eufaula. He loved being a husband to Sally Ann, Daddy to Angie and Cindy and PawPaw to his grandchildren and great-grandchildren.
Survivors include: his wife, Sally, of the home; daughters, Angie Phillippi and husband Jeff, of Stillwater, Okla.; and Cindy Burks and husband Chuck, of Broken Arrow, Okla.; grandchildren: Josh Phillippi and wife Kendall, Sarah Phillippi, Chloe Burks Wright and husband Kaleb, and Cailin Burks Schnare and husband Jake; and five greatgrandchildren: Cheyenne Phillippi, Avary Phillippi, Beau Phillippi, Camden Schnare and Weston Wright; and two on the way.
He is preceded in death by his parents, Melvin and Vivian Stites and grandson, Collin Phillippi.
A memorial service was held 2 p.m., Saturday, Oct. 21, 2023 at the First Baptist Church with Reverend J. Ingram and Louis Reynolds officiating.
Memorial contributions may be made in Don's name to St. Jude Children's Hospital.
Online condolences may be made to the family at www.hbmfuneralhome. com