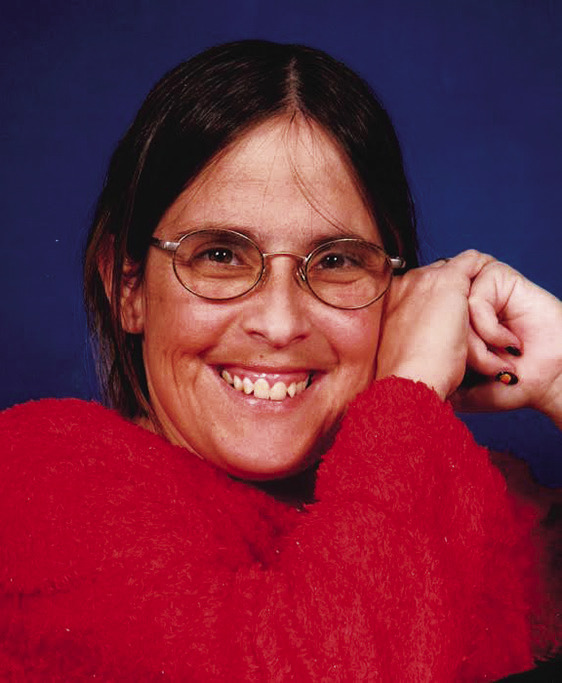 Obituaries
October 18, 2023
DeeWayna 'Dee' Gayle Moore
DeeWayna "Dee" Gayle Moore, Seminole, Oklahoma resident, passed away on Monday, Oct. 9, 2023 in Seminole at the age of 46. Dee was born on June 13, 1977 in McAlester, Oklahoma to Johnny Dale Moore and Evelyn Sue (Hamilton) Moore.
She grew up and spent most of her life in the Prague and Seminole area. Dee graduated from Strother High School in 1997.
Dee was very proud of her volunteer work at the Jasmine Moran Children's Museum. She never had anything bad to say about anyone. She had the biggest heart and loved life to the fullest.
Dee loved her dogs, Stanley and Cece. She enjoyed going to church.
Dee took joy in camping and fishing with her dad, shopping with her mom, going to the beach with her cousins and hanging out with her friends. She loved going on outings with her Aunt Mary.
Dee is survived by her parents, John and Evelyn Moore; aunts and uncles, Bob and Sandy Petters, Jerry and Marilyn Camp, Donald and Kay Hamilton, Mary Jansen and Alice Dailey and numerous cousins and many other family and friends.
Dee was preceded in death by her grandparents, J.B. and Jurlene Hamilton and Norman and Clorine Martin and her aunt, Ronda Hamilton.
Those serving as casket bearers were Matt Garner, Dale Hamilton, Jerry Camp Jr., Shilo Camp, Mike Haddock and Tyler Lamp. Honorary casket bearers were Cody Fisher, Jesse Fisher, Cecil Lewis, Rick Marquis and Matt Gamble.
Viewing was from 8 a.m. to 7 p.m. Thursday, Oct. 12, 2023 at Swearingen Funeral Home in Seminole, Oklahoma.
Funeral services were held at 10 a.m. Friday, Oct. 13, 2023 at Swearingen Funeral Home Chapel in Seminole, Oklahoma with Rev. Farrin Coody officiating.
Interment followed at Mellette Cemetery near Eufaula in McIntosh County, Oklahoma.