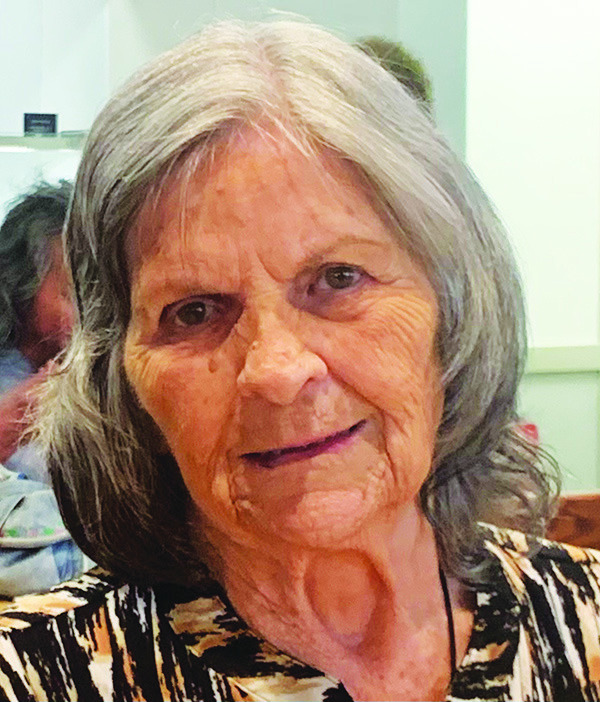 Obituaries
October 11, 2023
Louise Munn
Louise Munn, 90, of Eufaula died Friday, October 6, 2023 in Tulsa. She was born July 7, 1933 in Kinta to Leonard and Dora (Young) King. She grew up in the Sans Bois community and was a graduate of Kinta High School. She married Bob Munn and together they made their home in Tulsa, Muskogee, and finally settled in the Checotah/Eufaula area where they made their final home. Louise was an avid reader who loved mysteries and westerns. She enjoyed dancing and bluegrass music. She adored her grandchildren and dedicated her life to them.
She is survived by one daughter, Annette Bollinger and husband Monty; her grandchildren, Nicholas Farrow and wife Melissa, Sydney Parker all of Eufaula; Shandra Barchenger and husband Kirk of San Angelo, Texas, Brent Bollinger and wife Amy of Lubbock, Texas; 14 great grandchildren and 3 great great grandchildren; one brother, Boyd King and wife Charlene of Beaver Mountain; one brother-in-law, Riley Roberts of Muskogee; 3 nieces, Sherry Wright, Becky McGee, Patsy Lucherk; 4 nephews, Mark King, Eldon King, Allen King, and Roy King.
Funeral services will be held at 1:00 P.M. Thursday, October 12, 2023 at the R.E. Shearwood Memorial Chapel. Pallbearers will be Mark King, Eldon King, Allen King, Roy King, Monty Bollinger and Nicholas Farrow. Burial will follow at Sans Bois Cemetery under the direction of King & Shearwood Funeral Home of Stigler.