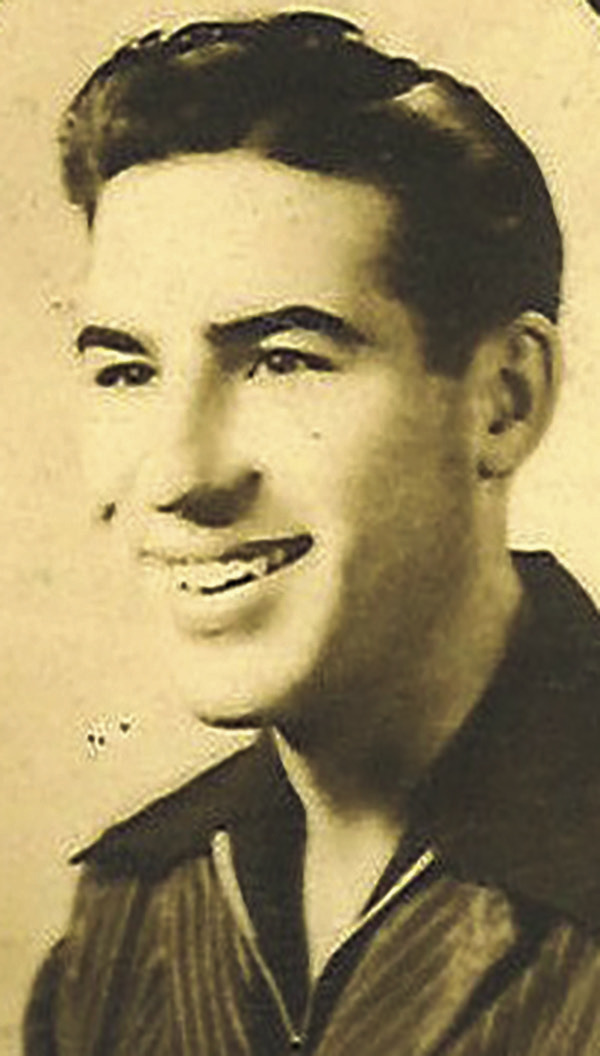 Obituaries
October 4, 2023
Jackie 'Jack' Lee White
Jackie "Jack" Lee White, 92, of Eufaula passed away on Sept. 24, 2023 at the Jack C. Montgomery VA Center in Muskogee, Oklahoma. Jack was born on March 15, 1929 in Hobbs, New Mexico to Phillip Gale and Katherine Mae (Love) White.
He graduated from Tatum High School in New Mexico. Jack received his Bachelor's Degree from Eastern New Mexico University in Portales, New Mexico.
In 1999, he married Eliza Maxine Barnett in Ozark, Arkansas. They were happily married for 16 years before she preceded him in death on Feb. 11, 2015.
Jack was a jeweler in Eufaula for seven years. He also worked in real estate and insurance for 10 years. Jack was a member of the Eufaula First United Methodist Church.
Survivors include: his son, Dale White, of Sallisaw, Okla. He is preceded in death by his parents, Phillip and Katherine White and his wife, Maxine White.
A graveside service was held at 11 a.m., Friday, Sept. 29, 2023 at the Hanna Cemetery with Reverend Duane Baker officiating. Burial was under the direction of Hunn Black & Merritt Funeral Home & Crematory.
Online condolences may be made at www. hbmfuneralhome.com.