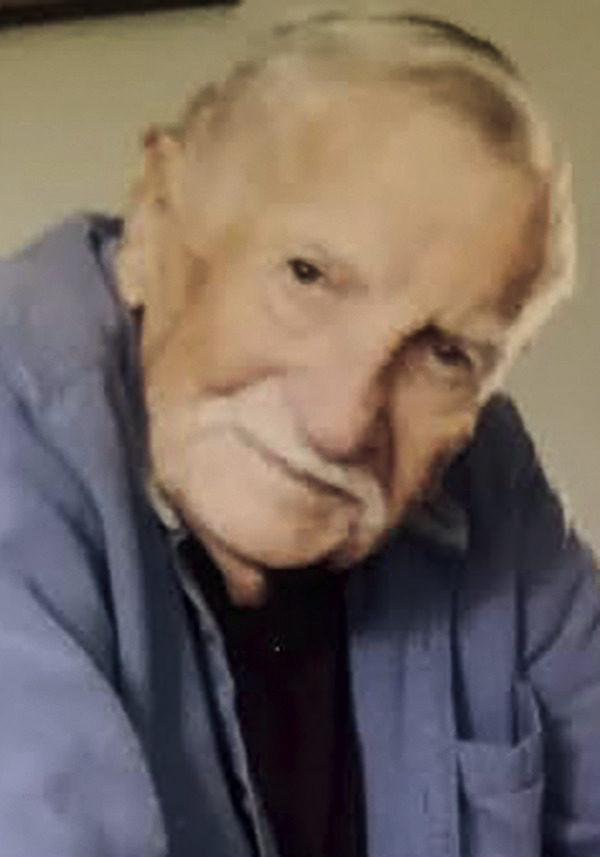 Obituaries
October 4, 2023
Gerald E. 'Jerry' Todd
Gerald E. "Jerry" Todd, of Eufaula, was born Feb. 21, 1934, in Chilton County, Alabama, the son of Herman and Zadie Todd. He passed at the age of 89 on Aug. 27, 2023 in Eufaula.
Jerry was one of four siblings, Douglas Todd, Billie Todd and his sisters Helen Jones. These brothers and sister as well as his mom and dad and two grandchildren preceded him in death.
Left behind are his wife Carolyn Todd of the home in Eufaula, Okla.; his daughters, Jackie Rucker of Somerville, Texas, Dianne Berg and husband Paul Berg of Texas City, Texas; his sons Randy Todd and wife Yong of La Marque, Texas, Rodney Todd of Washington State and Chad Todd of Tulsa, Okla.
Also, stepchildren Jimmy Hanger of Eufaula, Tracy Spencer and wife Robin of Edmond, Okla., Kerry Spencer and wife Camille of Mustang, Okla.
A total of 28 grandchildren scattered across Texas and Oklahoma.
Jerry lived an amazing life. He never finished high school but was offered a doctorate before he retired.
Jerry joined the Army during the occupation of Germany and spent three years as a medic, three years that shaped his future.
He left the Army and returned home to Alabama and got married. He decided to go into the Air Force, where he began his awesome career in the medical field. During this time he was engaged in a NASA project and helped design and develop the astronaut's feeding program. He also lost most of his hearing in a centrifuge. This man would try out anything.
Jerry retired from the Air Force at Brooks Air Base School of Aerospace Medicine in San Antonio, Texas.
After leaving the Air Force, Jerry joined a research group at the University of Galveston, Texas under Dr. Lowell Stone in cardiovascular research. The group moved to the University of Oklahoma in 1978.
Jerry and Carolyn married in 1980.
Dr. Stone passed away suddenly in 1981 and Jerry decided that he and Carolyn should return to the University of Galveston, where he became administrator of the animal care facility.
Then, life changed again.
Enter Dr. Claude Benedict, brilliant cardiologist work on the drug "tPA", a drug that dissolves the clots that cause many strokes.
This research has saved thousands of lives.
Carolyn Todd said, "I was gifted to work sideby- side with my husband in this momentous project which saved my sister Leesa Gonzales' life at the University of Houston Health Science Center. What a man he was."
On Jerry's downtime he raised cattle and loved to hunt deer and turkey and to fish.