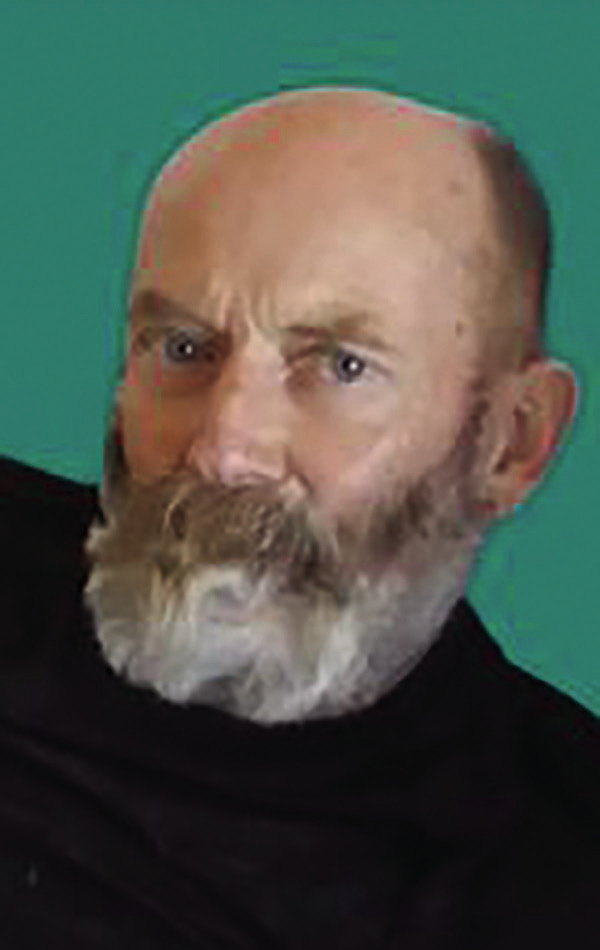 Obituaries
October 4, 2023
Bonnie 'Leo' Nixon
Bonnie "Leo" Nixon, 57, of Eufaula, Oklahoma, passed away Saturday, Sept. 30, 2023, at the St. John Hospital of Tulsa. Leo was born on July 19, 1966, in Tahlequah, Oklahoma, the son of Beauton Carel Nixon and Virginia Lee (Laughlin) Leeper. He attended Eufaula Public Schools. Leo enjoyed arrowhead hunting and working on cars and small engines.
Survivors include: his son, Jermiah Whinney of Weleetka; brother, Freddie Dewayne Nixon and wife T.J. of Eufaula; sisters, Delores Lanham, Kathy Jones and husband Jimmy of Henryetta and Sherry Sonoma Baldwin and husband Jason of Weleetka; a host of nieces, nephews and friends.
He is preceded in death by his father, Beauton Carel Nixon; mother Virginia Leeper; stepfather Tommy Webb; brothers David Caroll Nixon and Danny Joe Webb, and a brother-in-law, Larry Lanham.
A funeral service will be held 11 a.m., Saturday, Oct. 7, 2023, at the Kelley Memorial Chapel with Reverend Tony Haley officiating.
Service are under the direction of Hunn, Black & Merritt Funeral Home & Crematory.
Online condolences may be made to the family at www.hbmfuneralhome. com.