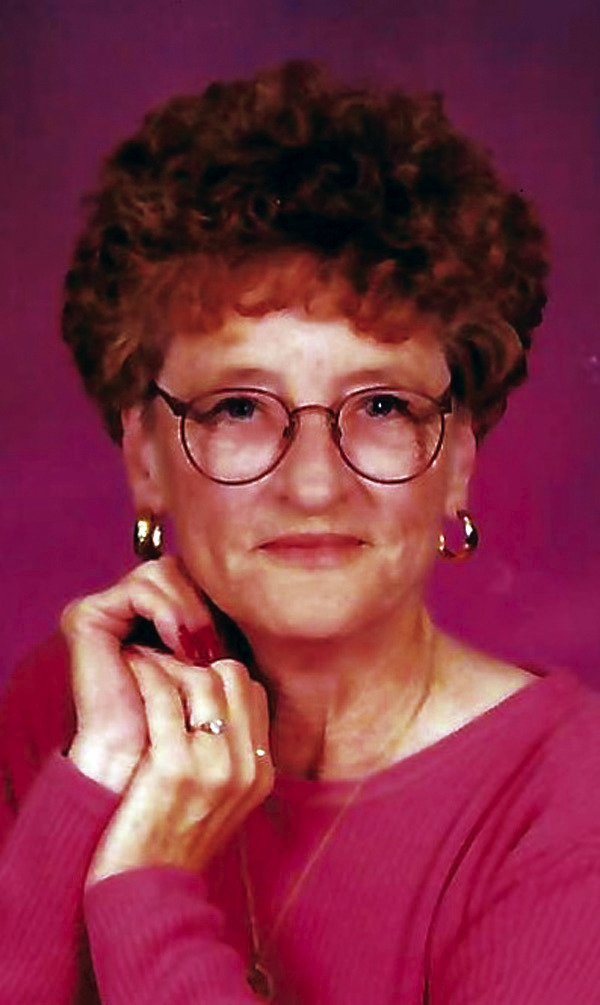 Mary Jo Gass
Mary Jo Gass, 81, lifelong resident of Eufaula, passed away Thursday, July 6, 2023. Mary was born on July 22, 1941, in Fame, Oklahoma, to Phillip Van and Sarah Virginia (Flud) Allen. She was born and raised in Fame, Oklahoma.
Mary graduated from Stidham School and attended Connors State College. In May 1959,
July 22, 1941 – July 6, 2023
she married Earl Dean Montgomery in Eufaula. They were married for 31 years and three children were born to this union, before he preceded her in death in 1990. Mary worked at Worthams for five years and then Sears for 10 years. She bought the Sears store and operated it for six years.
Mary later married Wayne Gass in 2007, who preceded her in death in 2017.
Mary was a member of the Lighthouse Christian Church, where she was very active. She loved to read, sing, travel and go camping.
Mary is survived by her children, Steven Montgomery and wife Cindy, Bryan D. Montgomery, both of Eufaula, and Renee Duke and husband Dennis, of Checotah; six grandchildren and two greatgrandchildren.
She is preceded in death by her parents, Phillip and Sarah Van Allen; first husband, Earl Dean Montgomery; second husband, Wayne Gass; brothers, LeeRoy Van Allen, and infant Eugene Van Allen; sisters, Corrine Williams, Pearlie Hoover and Inez Adams; and daughter- in-law, Leighanne Montgomery.
A funeral service will be held at 10 a.m., Friday, July 14, 2023, at the Memorial Chapel with Dusty McKeefer officiating. Burial will follow at Greenwood Cemetery under the direction of Hunn, Black & Merritt Funeral Home & Crematory.
Online condolences may be made to the family at www.hbmfuneralhome. com.