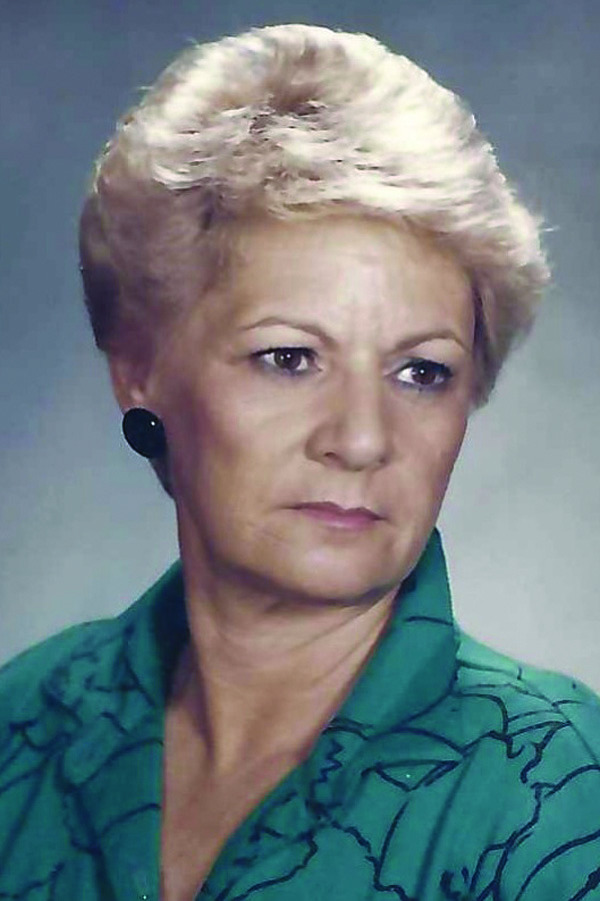 Ramonia Sue 'Susie' Moores
Ramonia Sue "Susie" Moores died June 17, 2023. She was born on March 7, 1942, in Muskogee, Oklahoma, to Walter and Nannie (Urquhart) Flood. Susie graduated from Eufaula High School in 1960, and then went on to graduate with a Bachelor of Arts in music education from Northeastern University.
Susie was known for being an incredible piano player, in which she began playing at a very early age. Her musical gift was her God given talent as she played the piano by ear. Susie could play anything she heard and transpose the mu-
March 7, 1942 – June 17, 2023
sical piece to different keys, which made her the envy of many musicians.
She also showed extreme athleticism with a pair of roller skates as she twirled and displayed numerous skills skating on the roller rink floor, which, once again, was the envy of all. This is all being said with humor from the memories recalled by her many close friends.
Susie was full of fun and laughter and her generosity to all she befriended throughout her life was noticed. When Susie's dad, Walter, became too ill to continue as the town's barber, Susie picked up his scissors and started cutting hair while her father sat and watched.
Susie had a unique ability to bring amusement to any situation, especially during the time her veil caught fire as she was getting married. To recall the precious memories of Susie's life still lives on with her many friends and family that loved her.
Susie taught in various positions at Eufaula High School, including band director, vocal music director and music coordinator. Susie's most memorable school contribution was the high school musicals she conducted with enthusiasm and passion. She made each of the rehearsals and performances so fun and meaningful for her students that even the boys of the football and basketball teams joined in these productions.
Susie was preceded in death by both of her parents, Walter and Nannie Flood, and her sons, Christopher and Rohn Moores.
She is survived by her sons, Gary Moores II of Eufaula, and Lance Moores of Oklahoma City, as well as three grandchildren, Amber Nicole Nixon and husband of Oklahoma City, Kaycee Taylor Moores of Oklahoma City and Joel Anthony Moores also of Oklahoma City and one great grandchild, Olivia Nixon.