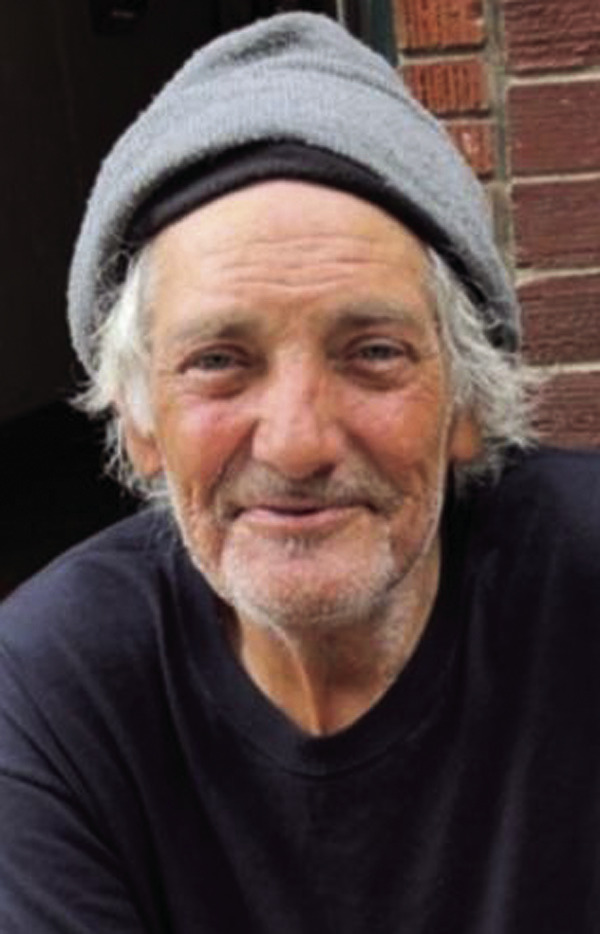 Stephen 'Steve' Lee Stroble
Stephen "Steve" Lee Stroble, 67, of Okmulgee, Oklahoma passed away June 1, 2023. He was born on Nov. 26, 1955 to Vernon Lee Stroble Sr. and Imogene Jackson in Kansas City, Kansas. Steve attended Prescott Elementary School and Central Junior High in Kansas
Nov. 26, 1955 – June 1, 2023
City and Eufaula High School.
He was a proud veteran. He served in the U.S. Marine Corp and was stationed in Okinawa, Japan.
After his military service, Steve attended and graduated from Okmulgee Tech. He furthered his education at Connors State College.
He held several jobs, but his favorites were making bibles and being a cook.
Steve loved baseball, and as a youth he made All-City Catcher in Kansas City.
He enjoyed crossword puzzles, fishing, watching movies, playing the harmonica and trying his luck at the claw machines any time he would see one. His favorite holiday was the 4th of July.
He was preceded in death by his parents, maternal great-grandparents Bunnie and Nora (Holuby) Jackson, paternal grandparents Julius and Eva Stroble, maternal grandparents James Jackson and Mildred (Rush) Swinney and brothers John Stroble and Charlie McGee.
Steve is survived by his brothers Vernon Stroble Jr. of Eufaula, Oklahoma and Larry Stroble Sr. of Tulsa, Oklahoma, cousins and numerous nieces and nephews.
A memorial service will be held at 2 p.m. Friday, June 16, 2023 at the Hunn, Black & Merritt Funeral Home in Eufaula.