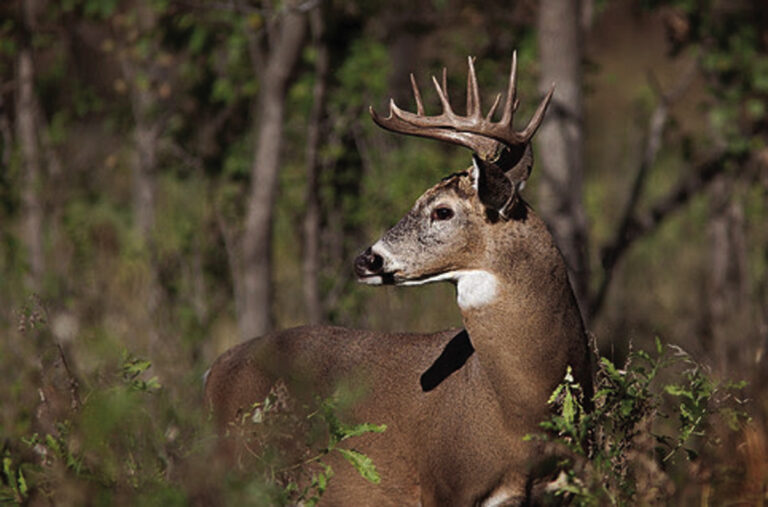 Sports | Outdoors
May 24, 2023
Controlled Hunts deadline looming: All you need to know to apply
Enhancements provide more hunt choices; Better Elk, Pronghorn Odds for 20+ Points
The Controlled Hunts application period is open now through May 22. Hunters can enter drawings for a host of quality, ODWC-sanctioned hunts for species like deer, elk, antelope and turkey!
Two important changes to the program are being implemented this year, including the option to purchase additional hunt choice selections and better odds for certain elk and antelope hunt applicants: Extra Hunt Choices for Everyone
After applicants have reached the maximum number of hunt choices allowed in a category (up to 14 hunt choices across four categories for $5 application fee), applicants will then be allowed to buy additional hunt choices at $3 per choice. There is no limit to how many extra hunt choices can be purchased, but applicants can only select a specific hunt once. Also, applicants will be able to add PointGuard insurance to each category, a safeguard against losing preference points in case the hunter cannot attend any of the hunts he wins.
Elk/Pronghorn Allocated Draws
For these once-ina- lifetime hunt categories, an initial drawing for half of all hunt permits will be taken from the pool of only those applicants having 20 or more preference points. The remaining half of all hunt permits will be drawn from the pool of everyone who applied (excluding hunt winners from the initial drawing).
More Info on Changes
Controlled hunts are held on Wildlife Department or other government-owned or managed lands where unrestricted hunting would pose safety concerns or where overharvest might occur otherwise. For more details about this year's programs, including a video detailing more about what's new for Controlled Hunts this year go to DOW website.
Applicants can apply for certain hunts in groups by creating a party application. To create a party, they need to have the Customer ID and last name of their members in order to search for them. Anyone needing assistance when applying should call the Help Desk at (833) 457-7285 or email HelpDesk@ GoOutdoorsOklahoma. com.