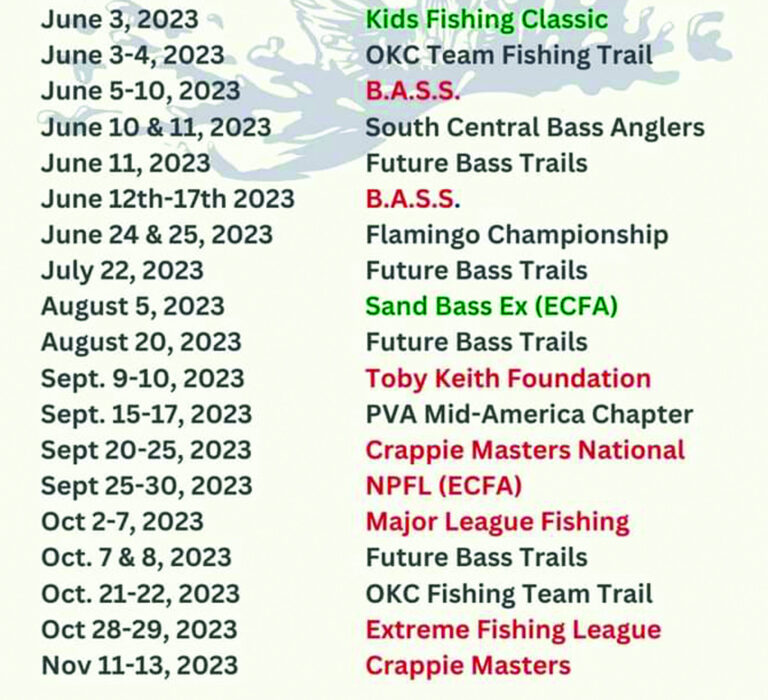 2023 Lake Eufaula Fishing Tournaments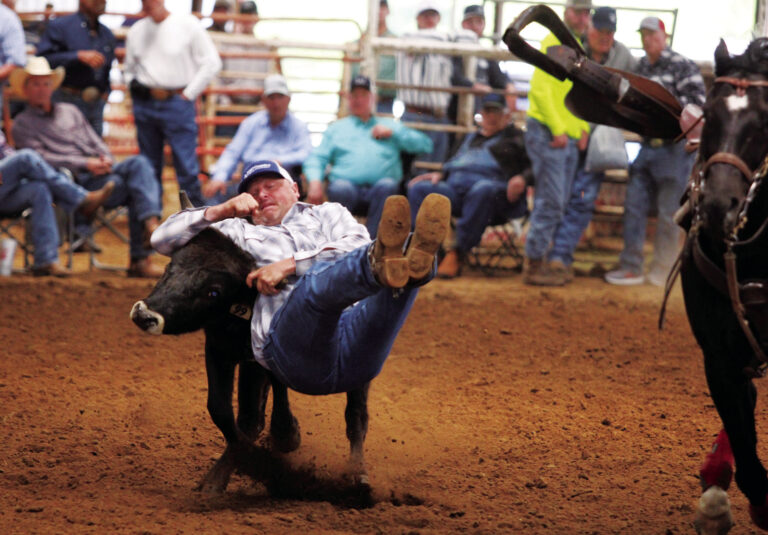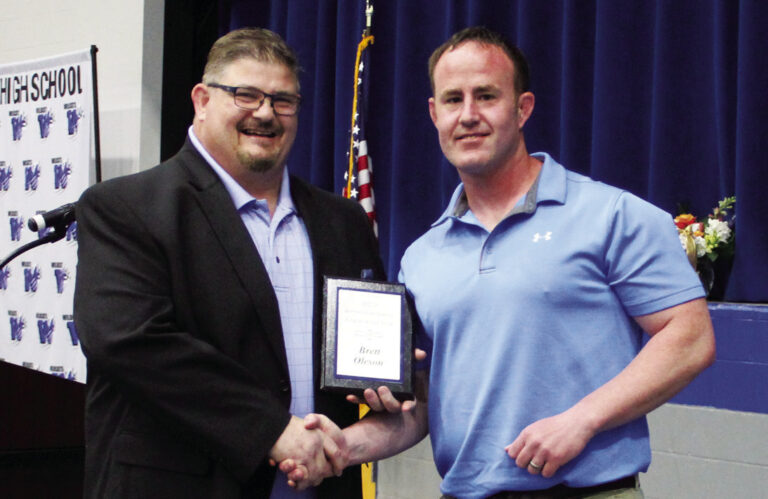 By&nbsp
Staff Reports&nbsp
McIntosh County Democrat sports editor Rodney Haltom presented Checotah head wrestling coach Brett Oleson as the 2023 McIntosh County Democrat Coach of the Year."This coach is an exceptional coach tha...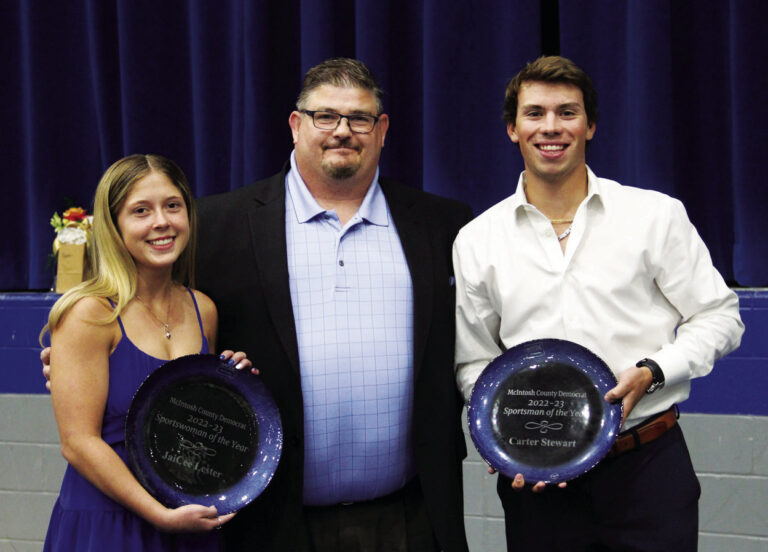 By&nbsp
Staff Reports&nbsp
The 2023 Checotah Sports Banquet was an emotional evening as Jason Dowdy passed the torch to Malcolm Warrior as the new head men's basketball coach. Dowdy had to take several moments to regain his com...
By&nbsp
Bluegrass Gospel Night&nbsp
The local talent around our area has the know- how and expertise to soar above the norm. An example of this – The Travlers will be onstage at PLUMB THEATRE, 7 p.m.Friday night, June 2.The Travelers ha...
The U.S. Department of Veteran Affairs is bringing VA Benefits Home Event on Friday, June 9-2023, to the Eufaula Indian Community Center. The event is located at 800 Birkes Rd. in Eufaula, OK from 10:...
A county cleanup is slated for 8 a.m.-noon on June 3 for the Porum Landing area and June 24 for the Texanna area.The cleanups are sponsored by Monty Grider and District 2 as part of a $2,000 grant by ...
Hilltop Church of ChristIn the world of reason is found the following truism. Any two things that are equal to the same results are equal one to the other. As applicable to the spiritual realm would n...
Q & A with Pastor J.We all know that time is meaningless to God, but it means a lot to us. God does seem to work on His time. I know that it be trial to wait on an answer. I researched the scriptures ...
Lake Eufaula Christian ChurchThe media and some political leaders belittle the traditional family while glorifying transgenderism, abortion, and other hot topic issues.In the name of compassion, our o...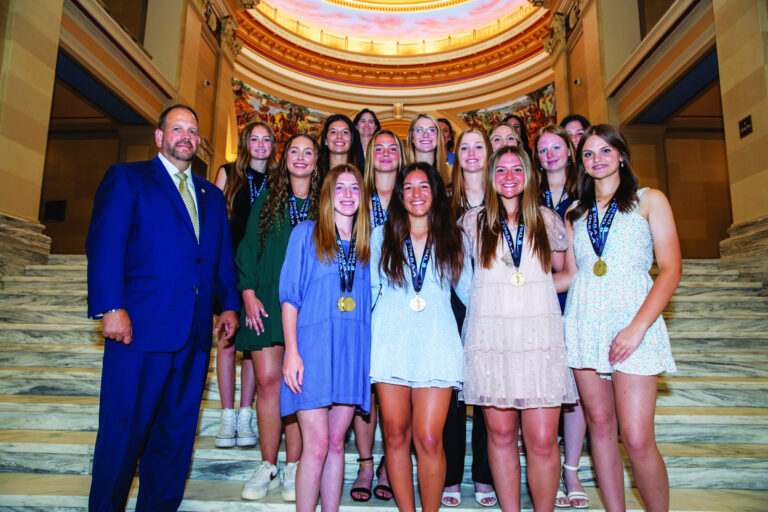 By&nbsp
Rep. Neil Hays 405-557-7302&nbsp
The Legislature will of f i c i a l ly adjourn "sine die" on Friday, May 26, at 5 p.m. We've had a very successful session and passed bills covering everything from education to election protection to...

Have you ever just been too tired? Too tired to keep up the pace? Too tired to put on a smiling face and pretend that you're ok? Too tired to pretend everything is good when it's not? Too tired of try...