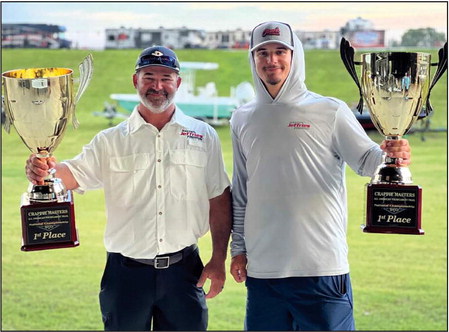 The National Championship on Lake Eufaula in Eufaula, Oklahoma has come to an end! After three days of competition, $125,000.00 was awarded in cash and prizes! Taking home the third-place trophy and $...

By&nbsp
Rodney Haltom sports EDITOR&nbsp
The Eufaula Lady Ironheads (21-9) outlasted Chandler in a dramatic finish 2-1 Thursday at Chris Gawf Field in Eufaula. Eufaula and Chandler battled throughout the championship game with great pitching...
By&nbsp
Rodney Haltom sports EDITOR&nbsp
It was a defensive battle all night as the Checotah Wildcats (4-1, 1-0 District 3A-3) survived to get a 7-6 win over the Muldrow Bulldogs. The team had a big week as they kicked off Homecoming with th...
Winzley Joe Vanna Ray White was born Sept. 11, 2023 in McAlester, Oklahoma to Jamon Ray White and Wittany Nicole Kess.She peacefully passed Sept. 11, 2023 to Sept. 15, 2023away in her sleep on Sept. 1...
Gerald E. "Jerry" Todd, of Eufaula, was born Feb. 21, 1934, in Chilton County, Alabama, the son of Herman and Zadie Todd. He passed at the age of 89 on Aug. 27, 2023 in Eufaula. Jerry was one of four ...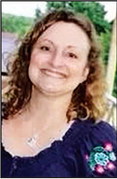 Nancy Marie Mouser, 66, of Eufaula, Oklahoma, passed away Thursday, Sept. 21, 2023, at St. Francis Hospital of Tulsa. Nancy was born on Nov. 3, 1956, in Broken Arrow, Oklahoma, the daughter of Richard...
McIntosh County District Court ReportMisdemeanor CasesChase Alexander Brooks-McGuffin: possession of CDS; unlawful possession of drug paraphernalia Dallan Ray Davis: threaten to perform an act of viol...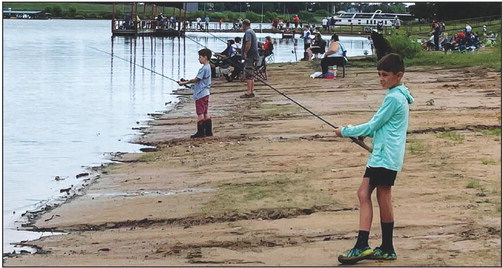 Just for the sake of facts, as the Texas game is around the corner, and talk is already happening, and the narrative that OU's last year's loss was the largest margin of victory in the series, is stil...
By&nbsp
Rodney Haltom sports EDITOR&nbsp
The 2023 Red River Rivalry will commence at 11 a.m. on Oct. 7 at the Cotton Bowl in Dallas. ABC is broadcasting the game.The last time OUTexas wasn't an 11 a.m. start was 2017, when it began at 2:30. ...
By&nbsp
Rodney Haltom sports EDITOR&nbsp
No. 16 Oklahoma defeated the Cincinnati Bearcats 20-6 Saturday in the first Big 12 Conference game for Cincinnati. OU quarterback Dillon Gabriel completed 26 of 38 passes for 322-yards and two touchdo...